American Dream Lost?

This program was made possible by a generous contribution from:


PANEL
Kay Hymowitz
William E. Simon Fellow at the Manhattan Institute in New York City; contributing editor of City Journal; author of "Marriage and Caste in America: Separate and Unequal Families in a Post-Marital Age" Read an interview of Kay in The Atlantic.
Kathryn Harker Tillman, Ph.D.
Associate Professor of Sociology, Center for Demography and Population Health, Florida State University
Joining the conversation
Commissioner Andrew Gillum
Richard Albertson
Is the American Dream Lost? If so, can we get it back?

It's been a while since marriage and 2.5 kids in a suburban home behind a white picket fence told the real story of America. In a time of unparalleled creation of wealth, the spoils of the American dream are increasingly going to the top 1% (amid forces that are overwhelming and global), while unemployment, plant closures and foreclosures plague far too many Americans. At the same time, the family has taken a hit - with 40% of births now occurring outside of marriage (much higher among minorities and low income Americans). What our deeply divided political dialogue doesn't ever quite get to, however, is that the two data-supported trends are closely related (NY Times: Two Classes, Divided by "I do"
). You might say that both are American "asteroids," getting bigger and closer over time, the longer we ignore them. And until we cross the partisan divide and realize that team effort wins the day - as we would behave if these were real asteroids we must deflect to protect life on earth (uh, the movies people), we're stuck in a do-loop of failure to communicate. Click the following links to find out more about the Asteroids Club project
, as well as the family breakdown asteroid
and the rising inequality asteroid
.

This program is part of the Dinner at the Square season [The Asteroids Club] which is a joint project with Dr. Jonathan Haidt, author of The Righteous Mind
: Why Good People are Divided by Politics and Religion. See "The Asteroids Club" online HERE
.


Last spring, when an actual asteroid hit earth and another one closely missed us on the very same day, Rep. Bill Posey (R-FL) asked NASA chief Charles Bolden
what NASA would do if a large asteroid was expected to collide with earth in three weeks. "The answer to you is, 'if it's coming in three weeks, pray.' The reason I can't do anything in the next three weeks is because for decades we have put it off."
Play Asteroids at the Atari website by clicking below: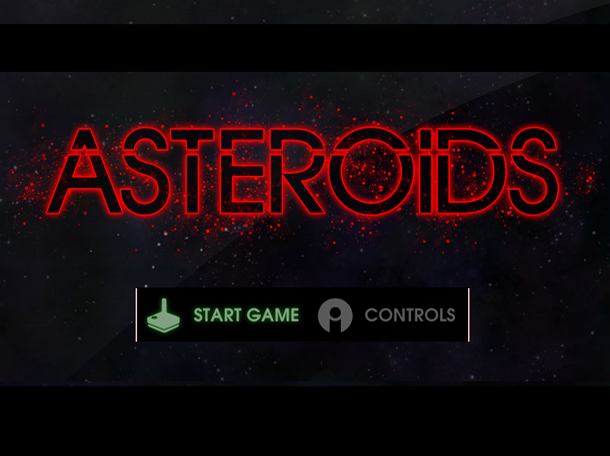 DINNER AT THE SQUARE:
American Dream Lost?
More Inequality, Less Marriage, Failing Institutions, Forgotten Community
Tuesday, October 15, 2013
(audio may take a moment to begin)
Catered by:
Chicken in Balsamic Glaze
Roasted Sweet and New Potatoes with Rosemary and Garlic
Corn and Edamame Succotash
Chopped Kale and Endive Salad with Sundried Tomatoes and Walnuts with Cider Vinaigrette
Yeast Rolls


Vegetarian:
Balsamic Glazed Portobellas


Dessert:
Peanut Butter Brownies
Pumpkin Gooey Butter Bars


Lemonade, Iced Tea, Water & Coffee
There are a limited number of reduced price scholarship tickets available. Send an email to scholarship@tothevillagesquare.org to inquire about availability.

Want an even better deal on tickets? There are two ways to enter to win 2 FREE dinner tickets: 1. Write a This I Believe essay HERE. or 2. Have a lunch across the aisle HERE.